https://hetranslations.uk/wp-content/uploads/2017/05/german_technical_translation_chez.jpg
838
1229
HE Translations
https://hetranslations.uk/wp-content/uploads/2016/08/HEgreenT-300x187.png
HE Translations
2017-05-09 05:27:04
2017-05-19 10:48:54
Chez Herbert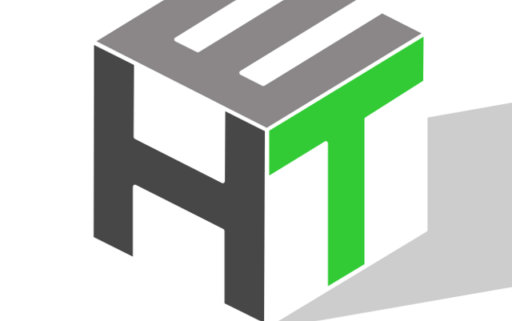 Linguistic research relating to the translation of the German term Nebenläufigkeit led to the conclusion that the English term is concurrency (not concurrence) and to further reading on the dining philosophers problem and Edsger Dijkstra, who is described as one of the very early pioneers of the research on principles of distributed computing.
https://hetranslations.uk/wp-content/uploads/2018/02/cropped-translation_het_logo_icon.png
512
512
HE Translations
https://hetranslations.uk/wp-content/uploads/2016/08/HEgreenT-300x187.png
HE Translations
2017-05-01 11:32:06
2021-09-16 15:19:23
Dining philosophers problem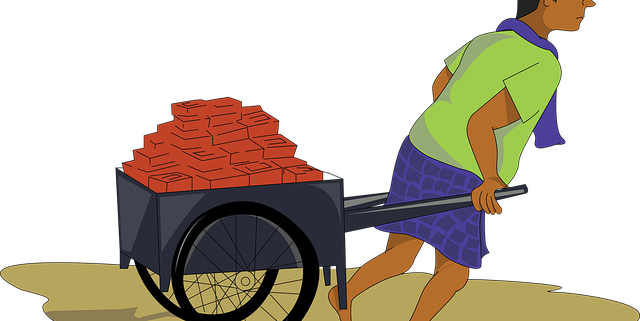 A recent e-newsletter for language professionals contained the term "hard-worked". It made me pause and reflect, possibly because at first glance I may have read it as "hard-working", and I'm tired of politicians going on about "hard-working families".
Further 'research' seems to indicate that the term isn't particularly common, although – not entirely surprisingly – there is an entry in the Oxford English Dictionary, as a subheading under the very long entry for "hard". Note in particular the oxen example in the OED.Continue reading full article…
https://hetranslations.uk/wp-content/uploads/2021/09/translation_hardworked_hardworking_translator_640.png
427
640
HE Translations
https://hetranslations.uk/wp-content/uploads/2016/08/HEgreenT-300x187.png
HE Translations
2017-04-07 11:37:27
2021-09-16 11:37:00
Today's CPD reflections: "hard-worked"
Scroll to top
We use cookies on our website to give you the most relevant experience by remembering your preferences and repeat visits. By clicking "Accept All", you consent to the use of ALL the cookies. However, you may visit "Cookie Settings" to provide a controlled consent.
Privacy Overview
This website uses cookies to improve your experience while you navigate through the website. Out of these, the cookies that are categorized as necessary are stored on your browser as they are essential for the working of basic functionalities of the website. We also use third-party cookies that help us analyze and understand how you use this website. These cookies will be stored in your browser only with your consent. You also have the option to opt-out of these cookies. But opting out of some of these cookies may affect your browsing experience.