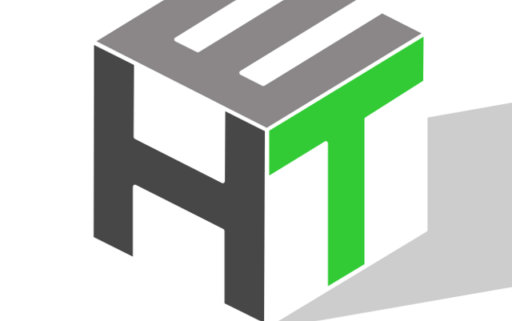 Interesting discussion re "spelt" vs "spelled" at English Language & Usage Stack Exchange, which, incidentally, is a question and answer site for linguists, etymologists, and serious English language enthusiasts. It starts with the question:  

In the following sentence, should I say spelled or spelt:
You spelt/spelled "Pneumonoultramicroscopicsilicovolcanoconiosis" [!!!] wrong.
See below for apparently authoritative conclusions from grammarist.com.
https://hetranslations.uk/wp-content/uploads/2018/02/cropped-translation_het_logo_icon.png
512
512
HE Translations
https://hetranslations.uk/wp-content/uploads/2016/08/HEgreenT-300x187.png
HE Translations
2017-03-30 11:46:01
2018-02-09 13:17:59
"spelt" vs "spelled"