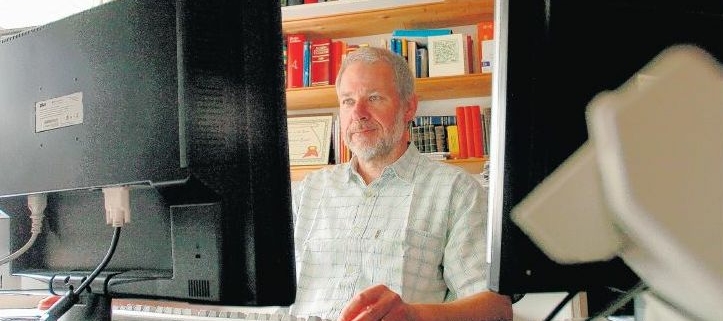 Thoughts on working from home and the term 'home office', by HE Translations director Herbert Eppel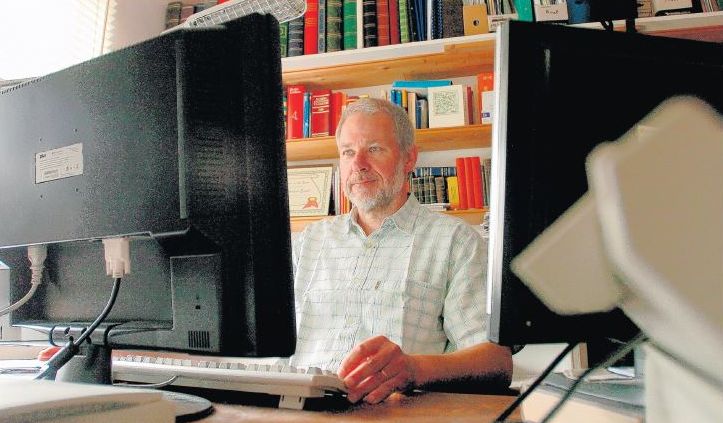 Like many language service providers, I have been working from home for many years now, as described in the Leicester Mercury article from 2009 under the heading "Home work – we love it!", which is available for your delectation here. Although the article didn't foresee corona, it could perhaps be regarded as rather prescient in that it described a growing trend towards home working and envisaged a future in which this could become the norm, rather than an exception.

During the corona pandemic the term Homeoffice (alternative spelling: Home-Office) found its way into the standard German Duden dictionary – see here. Intriguingly, and perhaps mildly entertainingly, when Germans say or write Homeoffice, more often than not they refer to the activity (e.g. "ich mache Homeoffice", literally translated as "I am doing home office" but indicating "I am presently working from home"), rather than a physical space.
https://hetranslations.uk/wp-content/uploads/2021/05/translation_herberthomeoffice_cropped.jpg
423
723
HE Translations
https://hetranslations.uk/wp-content/uploads/2016/08/HEgreenT-300x187.png
HE Translations
2021-06-10 06:31:32
2021-08-03 13:29:14
Home office or work from home?